WHAT IS ARCHERY
Archery is the practice or skill of using a bow to shoot arrows. Historically, it has been used for hunting and combat. While today, it is mainly a competitive sport and recreational activity which is accessible for all ages, genders and abilities. Archery requires skills of precision, control, focus, repetition and determination. One shot can have you hooked for a lifetime.
Types of Archery
Target archery
Field archery
3D archery
Clout archery
Flight archery
Types of Bow
Recurve
Compound
Traditional
Crossbow
Archery Articles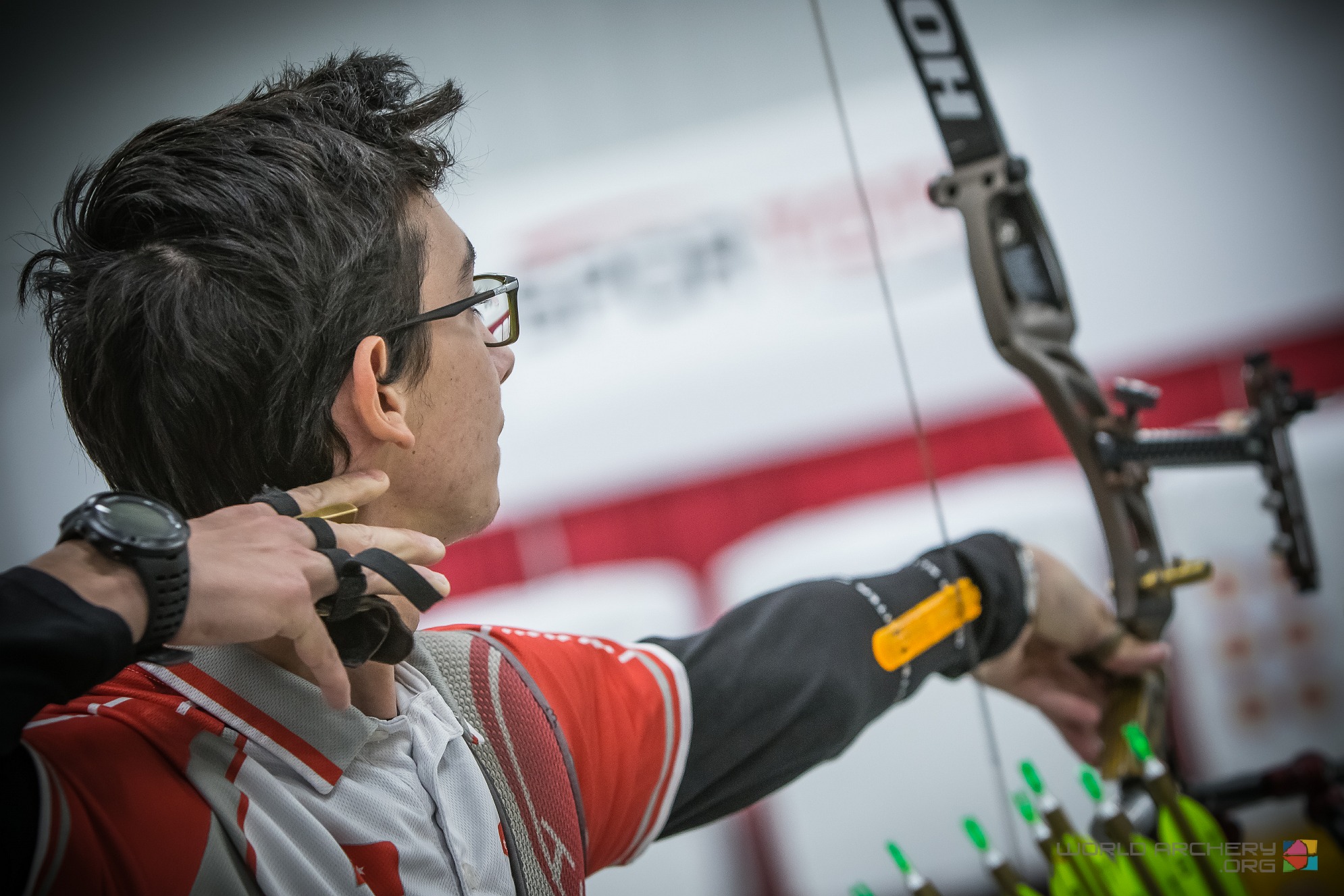 Farther distances amplify all the little inconsistencies in your shooting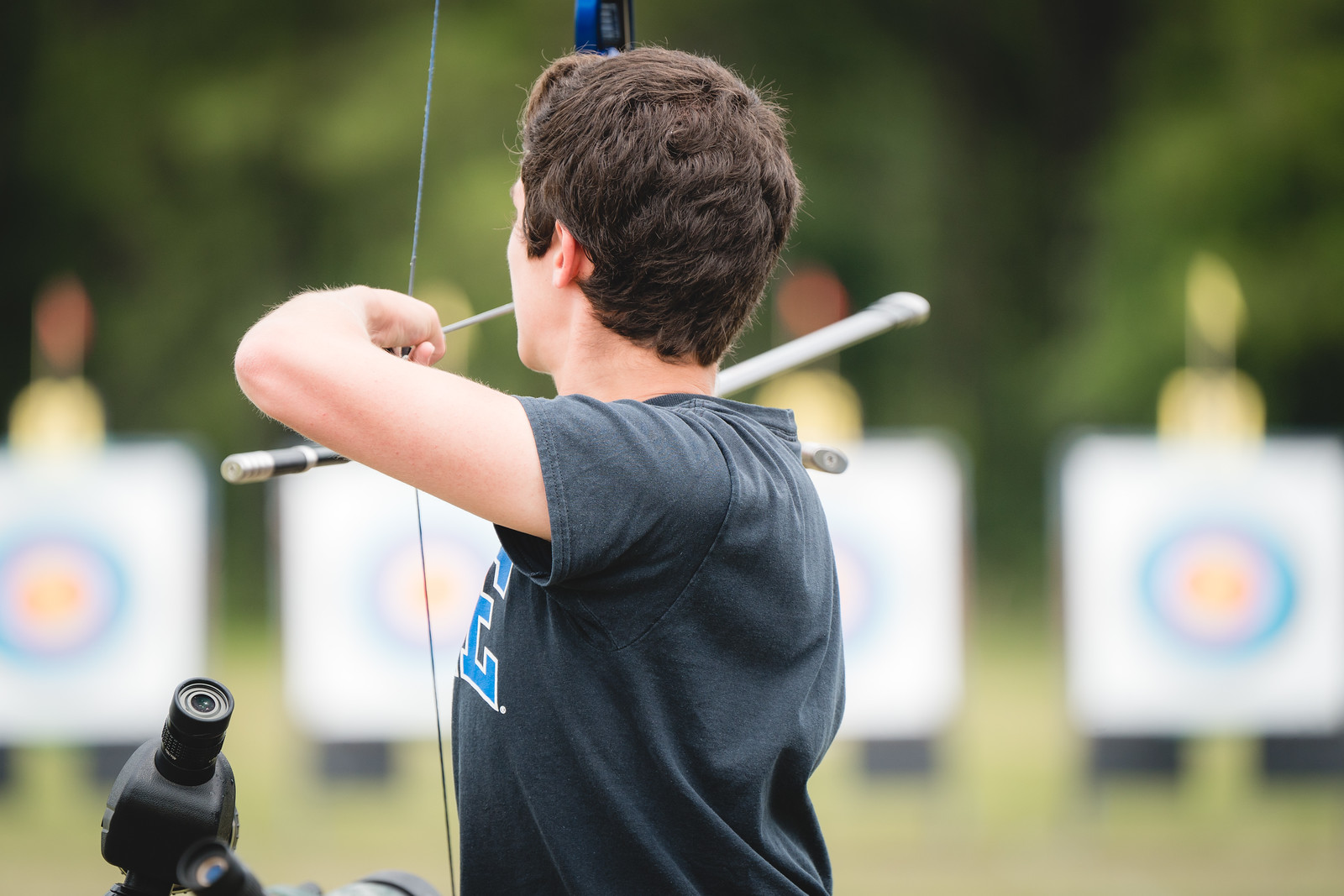 Common archery mistakes that recurve archers face and ways to correct them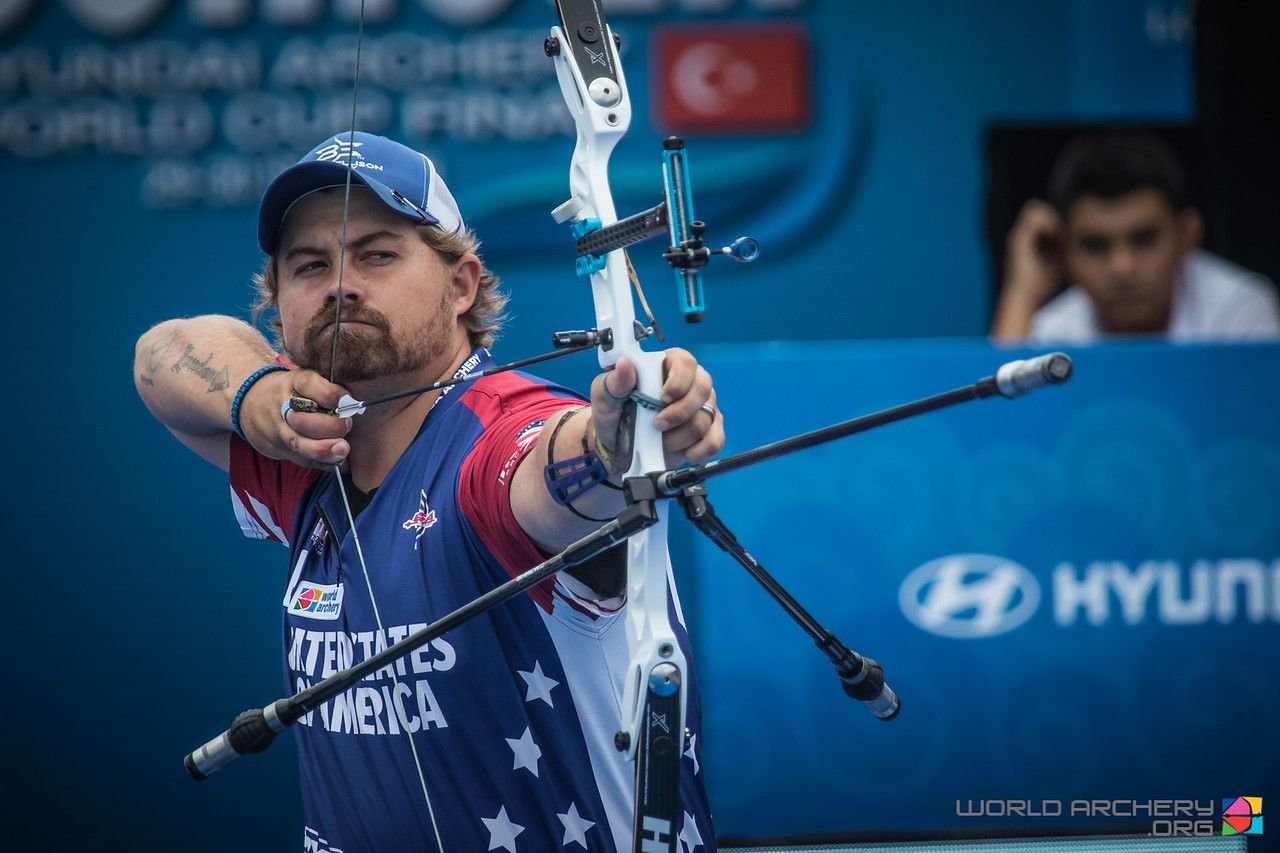 From longbow to compound, competitive archery features various styles
Event Schedule
Hong Kong Youth Outdoor Target Archery Open Competition
LSFAR • YOUTH
Hong Kong Youth Indoor Archery Elimination Tournament
LWHSC • YOUTH
NDAC Archery Competition
NDSG • YOUTH
Tsuen Wan District Archery Competition 2018/19
SMVSG • RECURVE NOVICE • JUNIOR • INTERMEDIATE
The 11th Eastern District Archery Championship
TBC
HK Target Archery Championship (Star Shoot)
LSFAR • RECURVE • COMPOUND • ALL
20th HKUST Indoor Archery Open Competition
HKUST • ALL
Wong Tai Sin Archery Competition 2018/19
NCWPAR • RECURVE JUNIOR • RECURVE NOVICE • COMPOUND JUNIOR
21st Tuen Mun Recreation and Sports Centre Archery Competition
TMRSC • RECURVE JUNIOR • RECURVE NOVICE
LOCAL CLUBS
The Best Local Archery Clubs You Can't Miss
With professional archery clubs, Hong Kong is a perfect place for playing archery. For those who don't know where to start with, these clubs provide a comfortable environment with professional coaching and equipments.